Experience medical conferences, procedures, and training in our immersive Virtual Reality experience. We provide an interactive all-in-one solution to live-broadcast, record, and train your staff on the cutting edge procedural techniques and the latest medical products.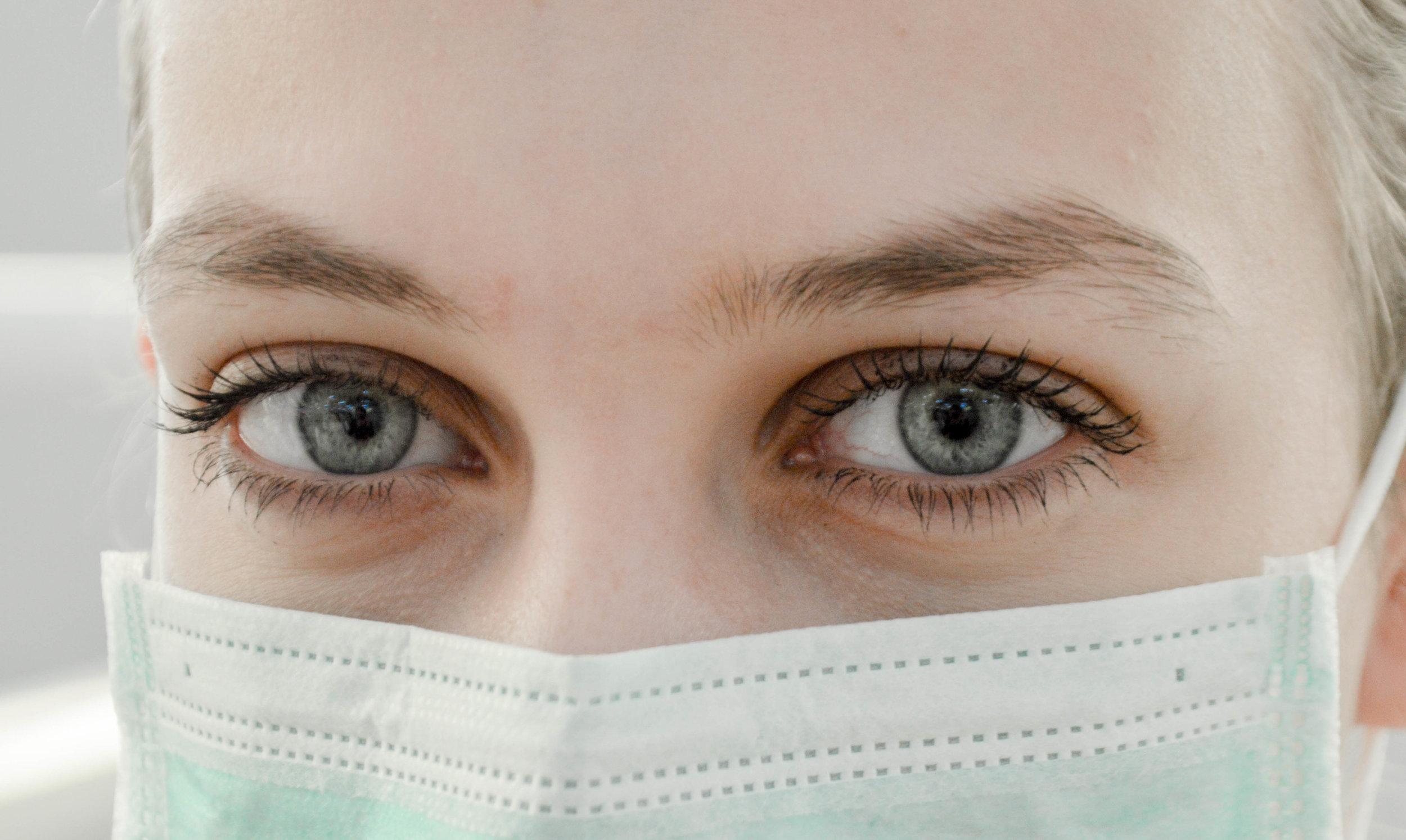 Stream your complex procedure.
Teach your colleagues.
With 360 Video
Educate your staff
On the newest technique and devices.
Straight to their VR headsets.
See videos on demand.
Invite collaborators.
In less than five clicks